Find The B2B Sales Huddle On
The B2B Sales Huddle is a podcast for sales leaders seeking ultrapractical fixes to the profession's biggest problems. If you're looking for ways to empower your sales team and crush your quota, this is the show for you.
Each episode features a revenue leader who imparts a concrete solution to a real-world challenge they solved while leading their organization to sweet sales success. Delivered in 15-minutes or less, the B2B Sales Huddle is the perfect companion to your daily commute!
S2 E2: How to Land Your First Enterprise Deal
Guest: Marc Bernstein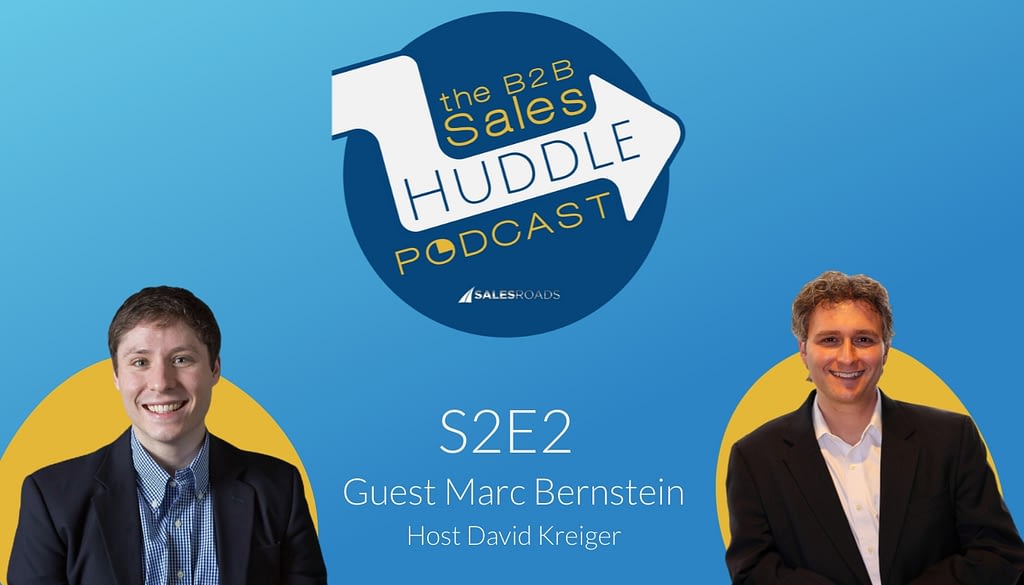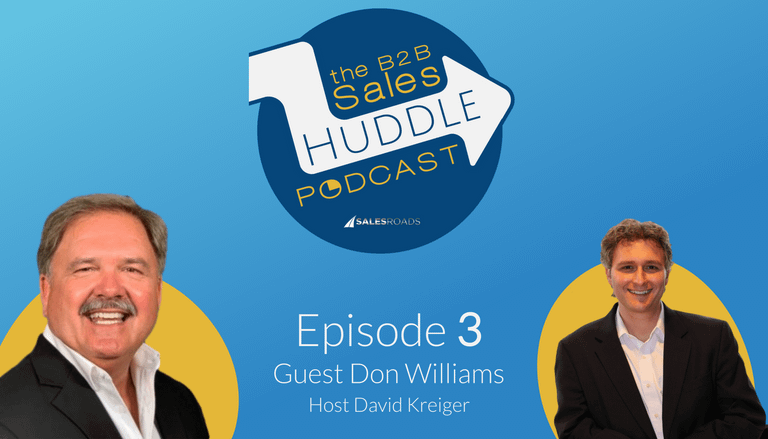 Podcast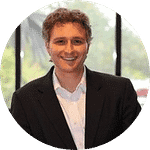 Best-selling author Don Williams shares his easy tip for winning more business when your buyer has demonstrated purchase intent.
Read More »
Podcast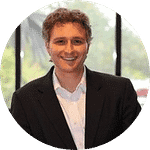 Growth Genie Founder Michael Hanson breaks down the challenge of scaling operations for a small service-based company without slowing sales. Michael shares his tips, tricks,
Read More »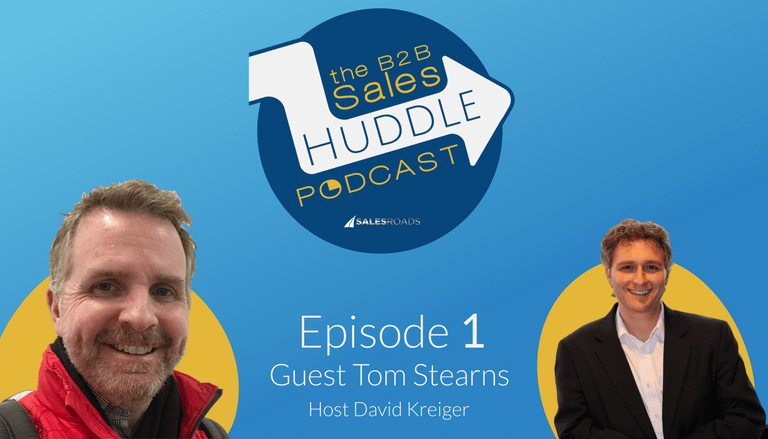 Podcast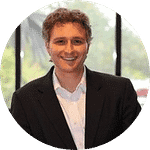 Host David Kreiger and sales consultant Tom Stearns discuss commission structures and team motivation.
Read More »