We put you in control of your pipeline by generating slam-dunk leads that any sales team can close.  
Serving Today's Leading Industrial Brands
Our 28-Day Promise: You're free to cancel anytime in the first 28 days if you're not blown away by our strategic approach.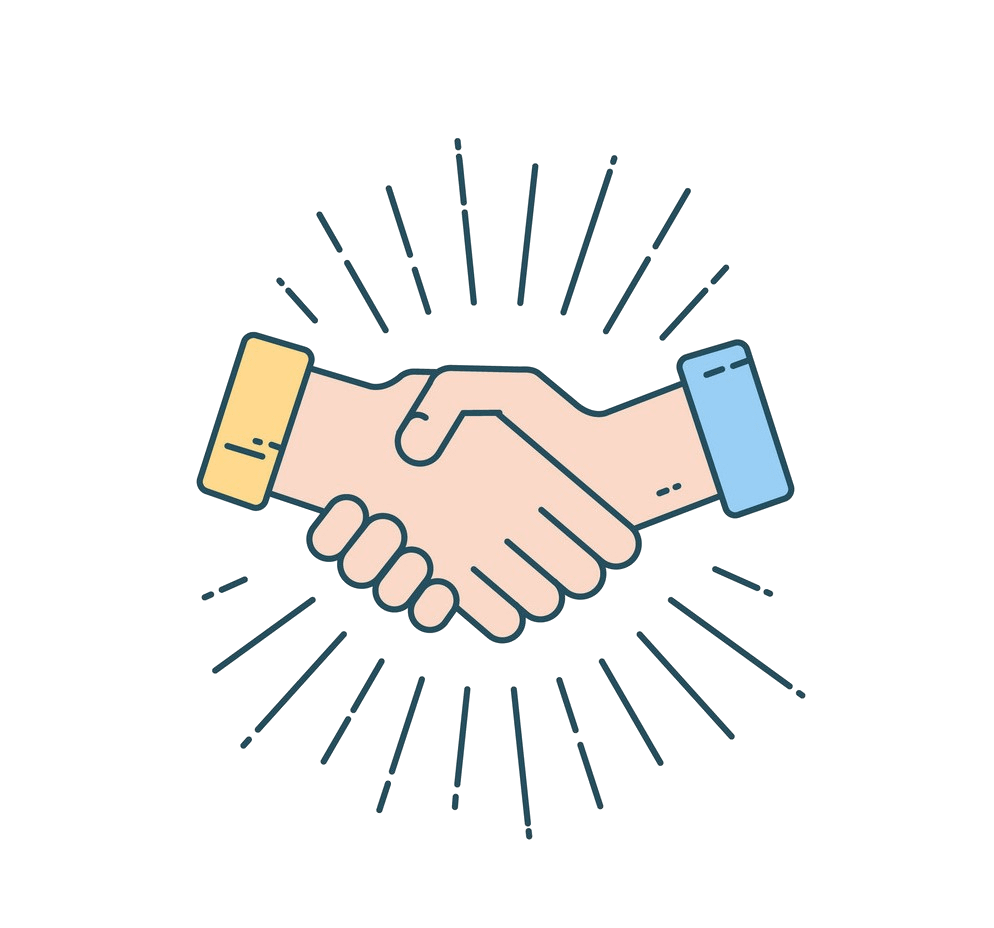 You're accountable for driving revenue. So you need to know your sales team is working the right leads.
Our rigorous training and QA process ensures your team is focused on opportunities with a high chance of closing.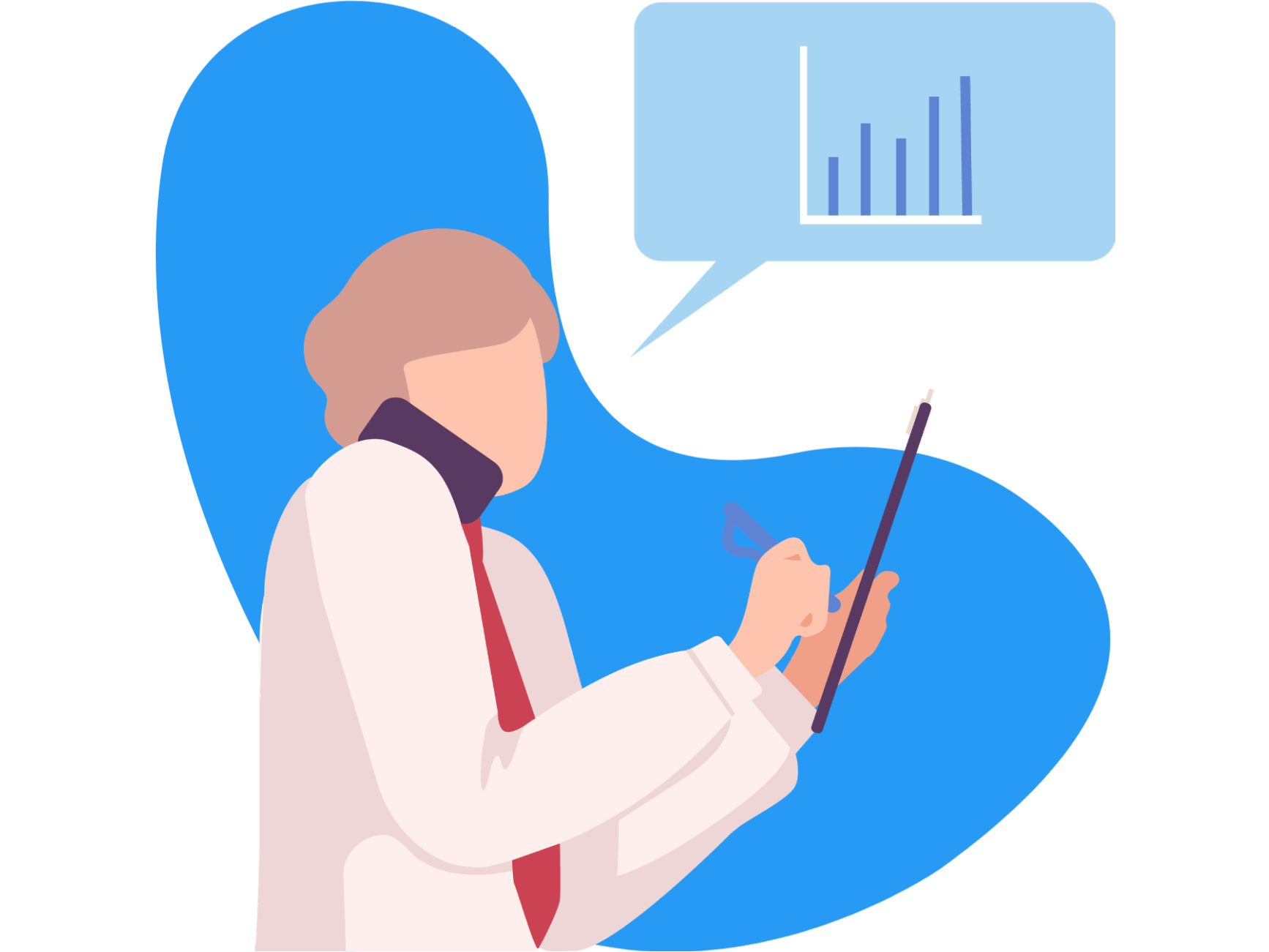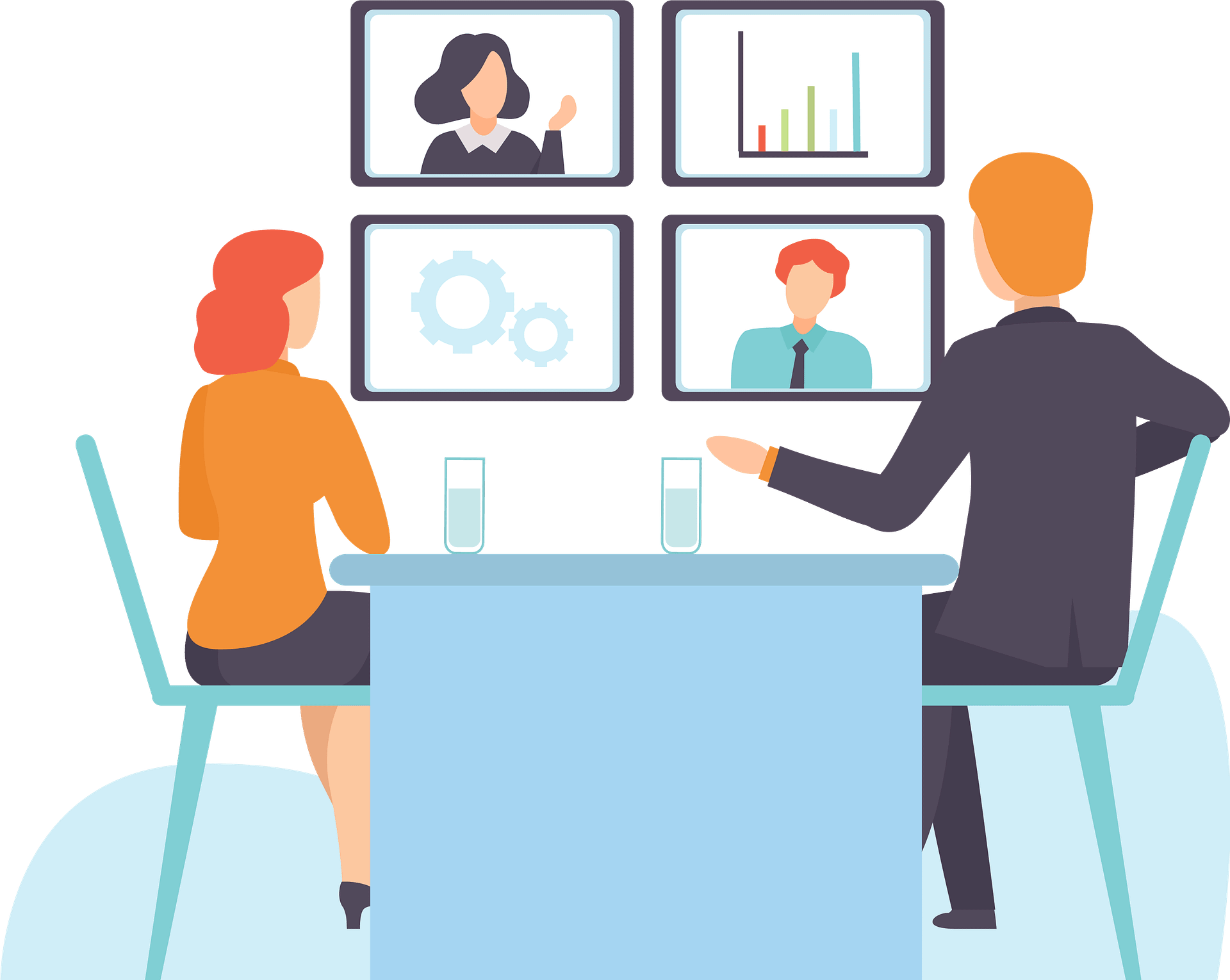 You need measurable results to share with your board of directors.
We help you create measurable outcomes by giving you pre-qualified leads that can be tracked through the sales process.
Your partner, not a vendor
Delivering spectacular results takes close coordination and a willingness to make it happen. Our goal is to function as a seamless extension of your revenue team. 
A stress-free pipeline in 15 days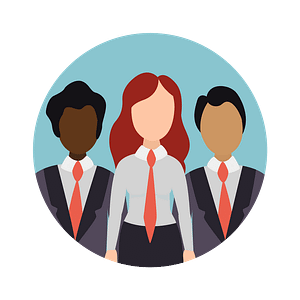 We research your product and marketplace to create a custom sales playbook.
We get to work testing and interating your playbook through real conversations with potential customers. 
Fueled with prequalified leads your sales team can close more deals in less time. 
Nationally Recognized Lead Generation
We specialize in appointment setting for manufacturing, energy, industrial machinery, and related industries.
966 Product Demos Scheduled
"SalesRoads enabled us to exceed our conversion goals and attract the interest of major corporate clients." – Dave Lemont, CEO
"Before them, we used to book an average of 16 meetings per month, now we are averaging 83 meetings per month." — Chris Larson, Sales Director

I recommend SalesRoads to anyone looking for a true sales partnership with a talented team of professionals." — J.McGowen, Global Lead Gen Mrg.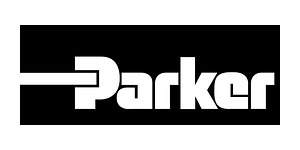 "The skillset and knowledge depth that SalesRoads brings to the table impressed me." — Cliff, Co-Founder