Appointment setting for industrial companies
We make sense of the chaos surrounding your revenue operation by serving as a direct line to your hard-to-reach and potential customers.
Helping These Industrial Companies Grow
We deliver for our clients. Read what they say about us.
"I recommend SalesRoads to anyone looking for a true sales partnership with a talented team of professionals."
— J. McGowen, Global Lead Gen Manager
"SalesRoads made every effort to look at our process & to improve how we move people from prospects, to opportunities, to eventual Sales."
— Cliff Brewis, Co-Founder

966 Product Demos Scheduled
"SalesRoads enabled us to exceed our conversion goals and attract the interest of major corporate clients."
— Dave Lemont, CEO
"Before them, we used to book an average of 16 meetings per month, now we are averaging 83 meetings per month."
— Chris Larson, Sales Director

Support your distributors & internal team
Supporting your sales team so they can capture new business is tough. 
We make it easy by generating highly qualified leads that any team can close.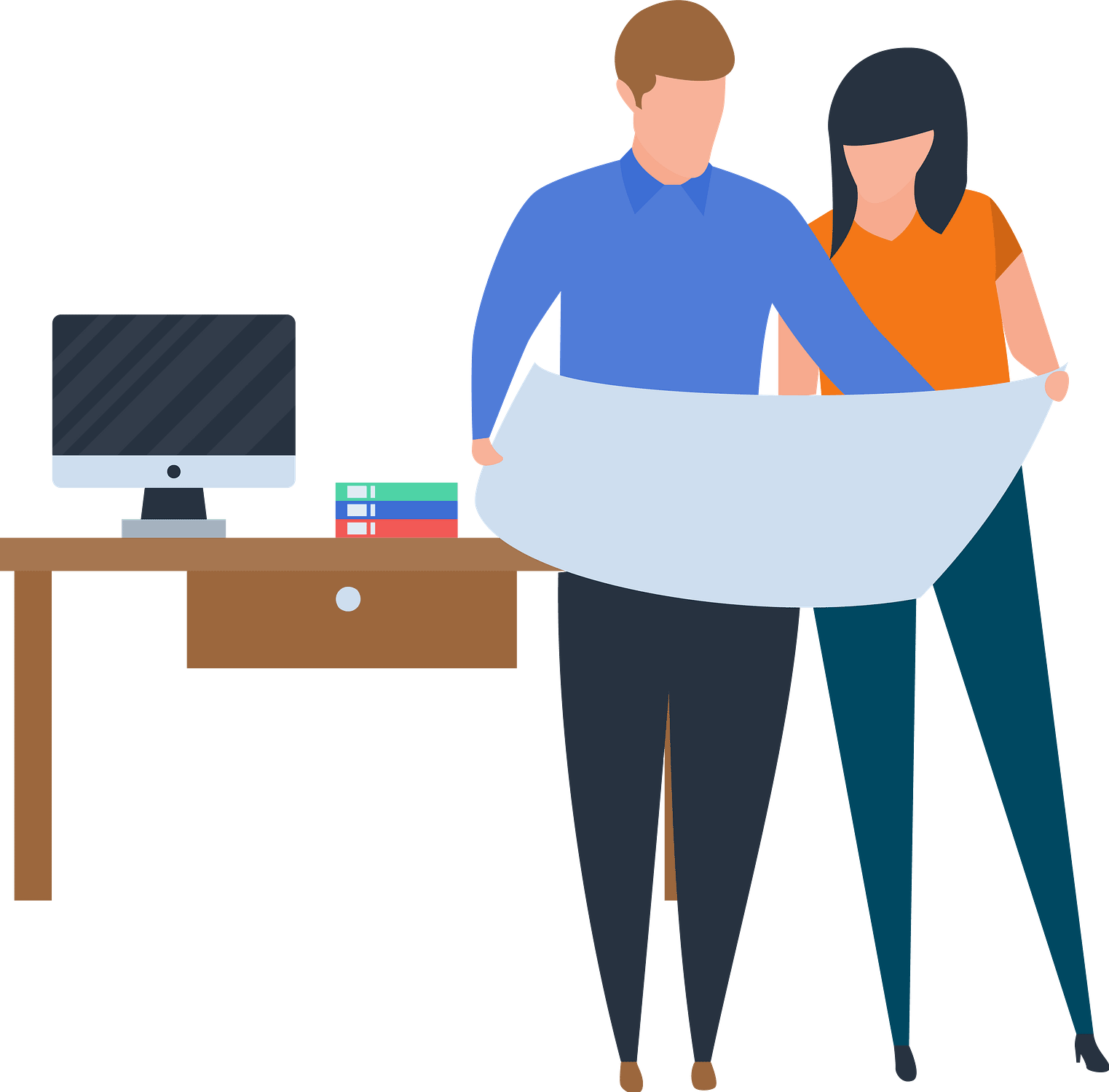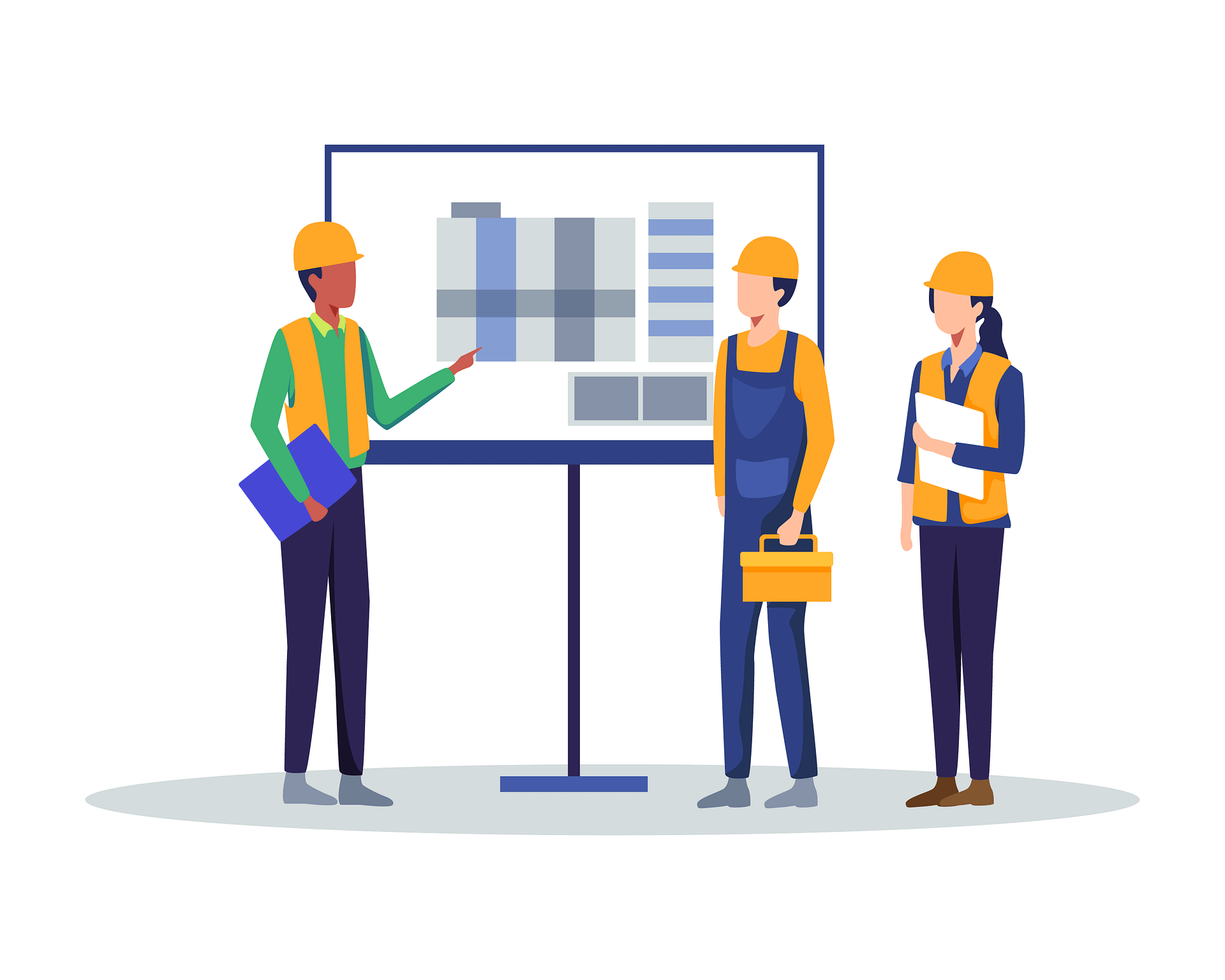 Powerful customer insights
We do more than set appointments. We share powerful insights gathered through 1-to-1 conversations with your customers.
You want control of your go-to-market strategy. We give you a direct line to new customers, no matter how hard they are to reach.
SalesRoads produces excellent results that both clients and distributors are satisfied with. They are easy to work with and ensure the workflow is smooth. I recommend SalesRoads to anyone looking for a true partnership with talented professionals.