Find The B2B Sales Huddle On
The B2B Sales Huddle is a podcast for sales leaders seeking ultrapractical fixes to the profession's biggest problems. If you're looking for ways to empower your sales team and crush your quota, this is the show for you.
Each episode features a revenue leader who imparts a concrete solution to a real-world challenge they solved while leading their organization to sweet sales success. Delivered in 15-minutes or less, the B2B Sales Huddle is the perfect companion to your daily commute!
S2 E2: How to Land Your First Enterprise Deal
Guest: Marc Bernstein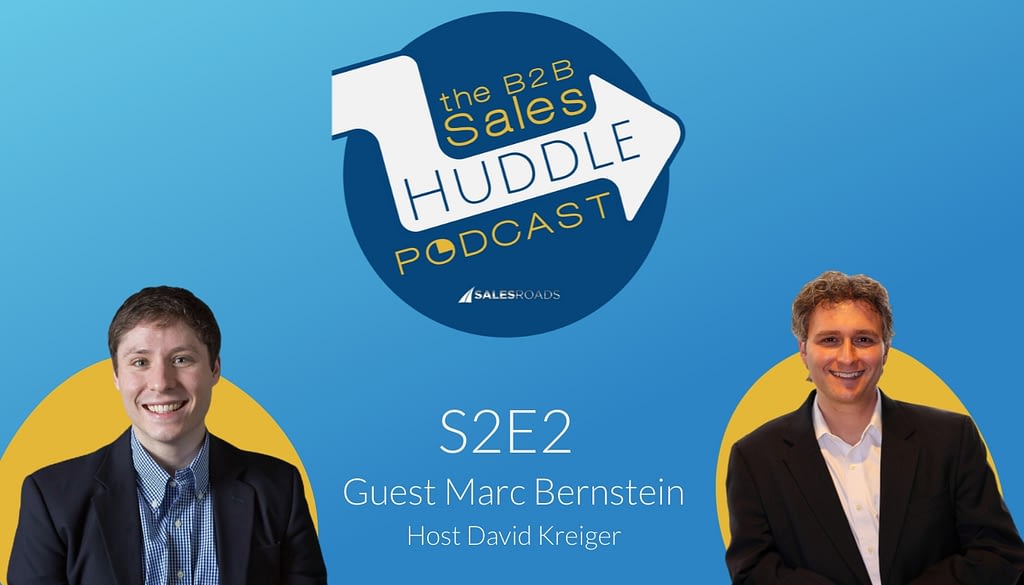 Podcast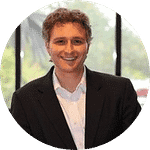 Marc talks about his strategy for landing your first enterprise account, including the importance of charging the right amount.
Read More »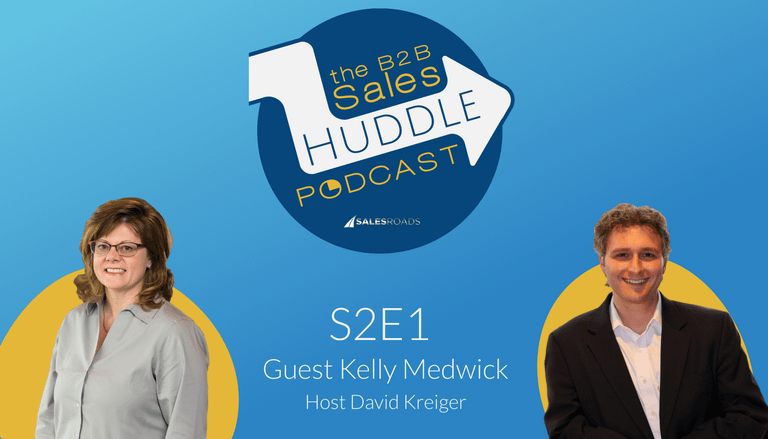 Podcast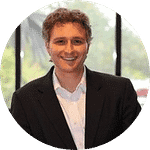 Kelly Medwick, Chief Business Development Officer at Firespring, discusses how her team navigated culture shock and uncertainty during the COVID outbreak.
Read More »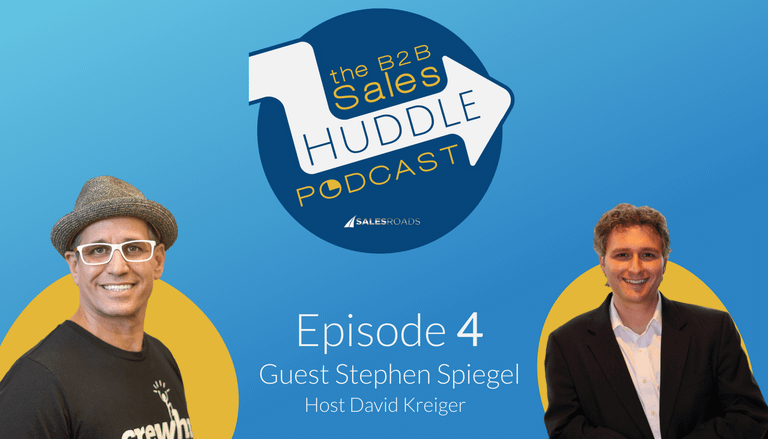 Podcast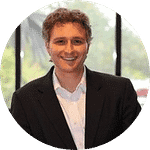 CrewHu founder Stephen Spiegel explains how he responded when his best channel went dry. Stephen shares a simple yet powerful process he used to overcome an
Read More »