Qualified meetings for your team to close
Simplify your pipeline. Pre-set appointments with interested decision-makers.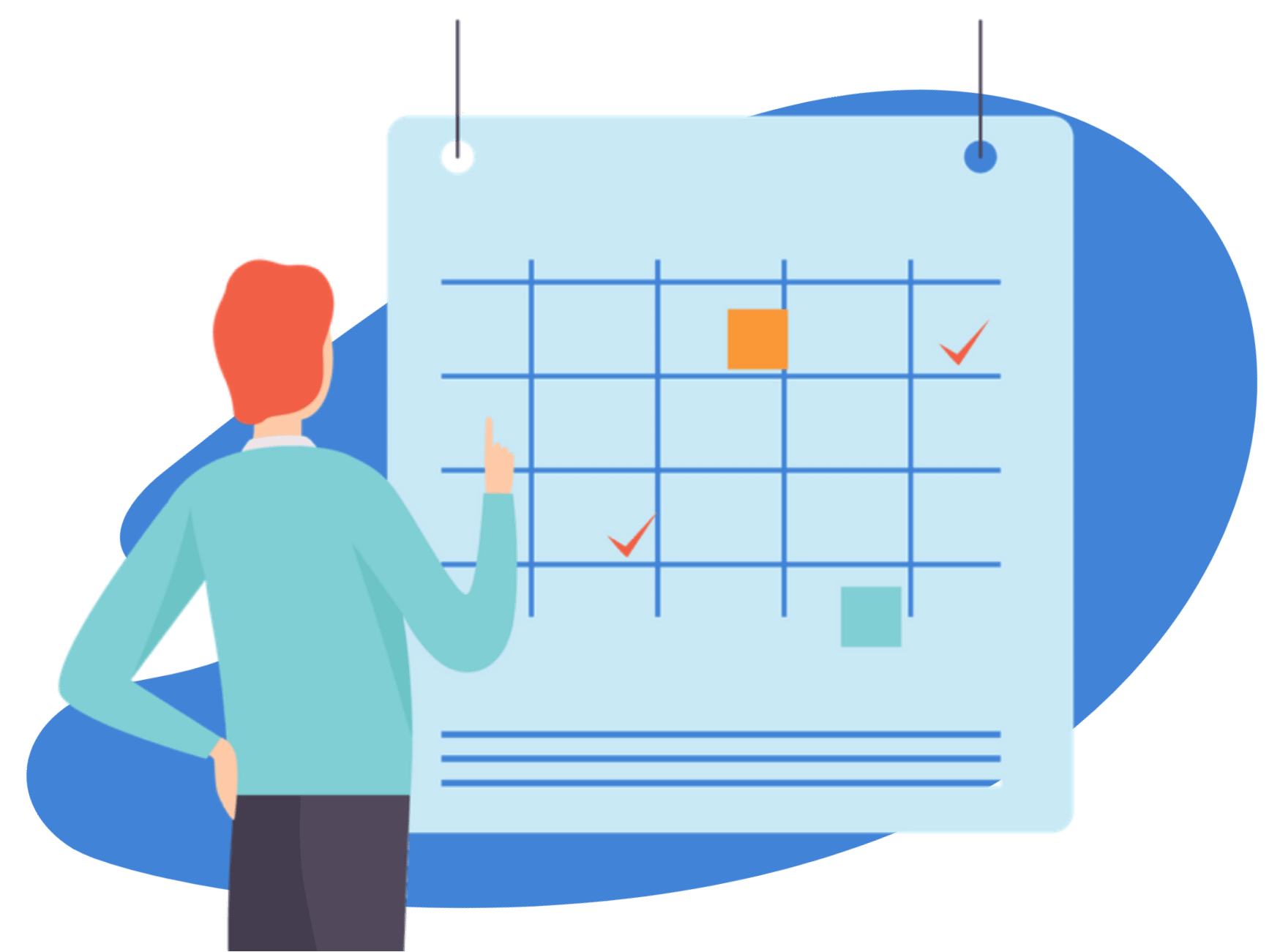 Connect directly with decision-makers
You don't have time to chase down prospects. Connect directly with interested buyers who have the authority to move forward.
Only qualified opportunities
Not every prospect is a good fit. We eliminate the guesswork so you can focus on closing the right deals.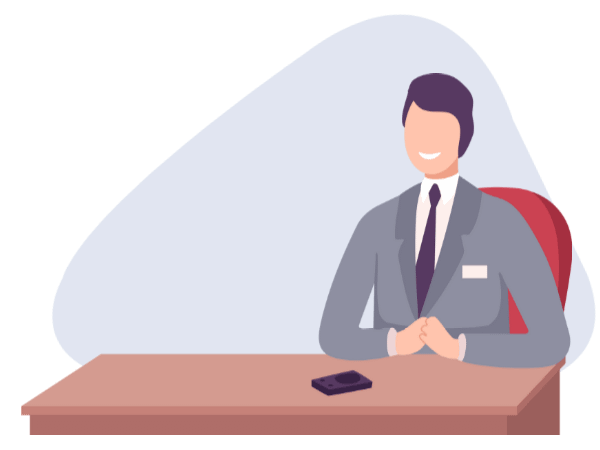 Case Study: Black River Group
Not a week goes by we don't see 2-3 appointments. We're getting in front of the people we want to get in front of."
Key Appointment Setting Features
Other firms generate leads with landing pages, email blasts, and off-shore agents. This creates a high volume of unqualified leads and confuses your buyer.
If selling your product was easy, you wouldn't be here. You need savvy executives who've made a career out of appointment setting. 
Those are the people we hire for your campaign.
3x industry standard training
Your team undergoes extensive training on your product, marketplace, and buyer personas. They're also directly managed by a sales coach to keep them at peak performance.
Your prospect list is made for your campaign. We never recycle data or ask your reps to waste time verifying records as other firms do.
Outsourcing is a big decision. Whatever reporting you need to feel in control, we'll deliver it.
Many of our clients who chose our appointment setting offering have these things in common