We don't deliver leads, we deliver exceptional sales talent and a proven process for scaling your business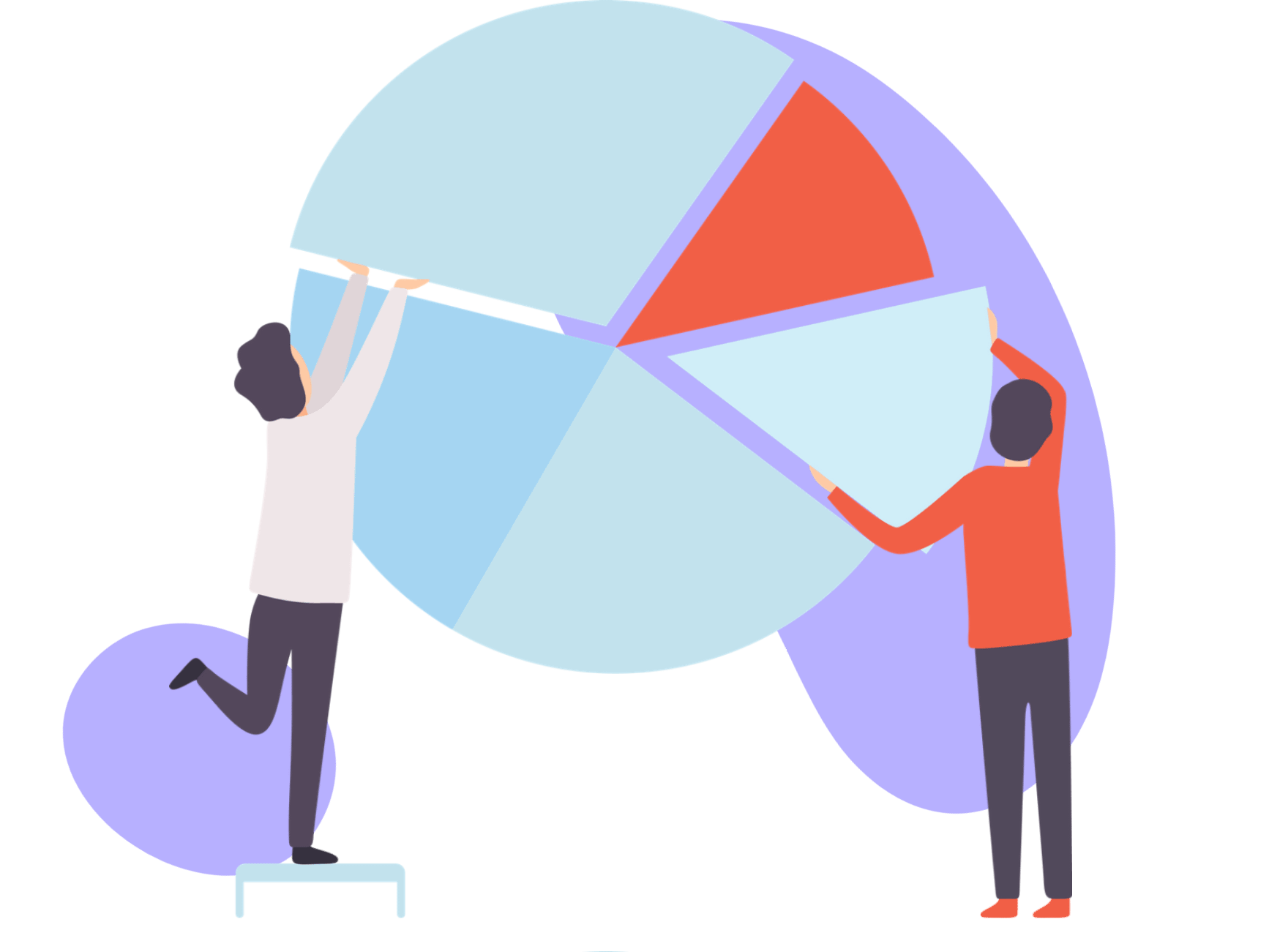 Your complete inside sales department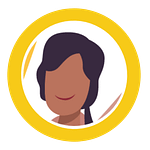 Your SDR team is directly managed by a sales coach ensuring your reps are effective and knowledgeable.
Success starts with reps on the front line. We recruit only the most effective sales execs to represent your company.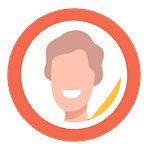 Data and Sales Operations
A good campaign starts with a flawless prospect list. Our dedicated data team delivers those flawless lists and the reporting you need to measure performance.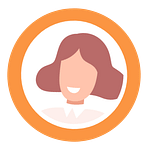 Client success managers make your campaign effective for you by translating your unique goals to campaign strategy.
Trusted by Brands Large and Small
Drive the most qualified opportunities
Meaningful discovery is the first step in generating a qualified opportunity. The phone is our tool of choice because it allows us to: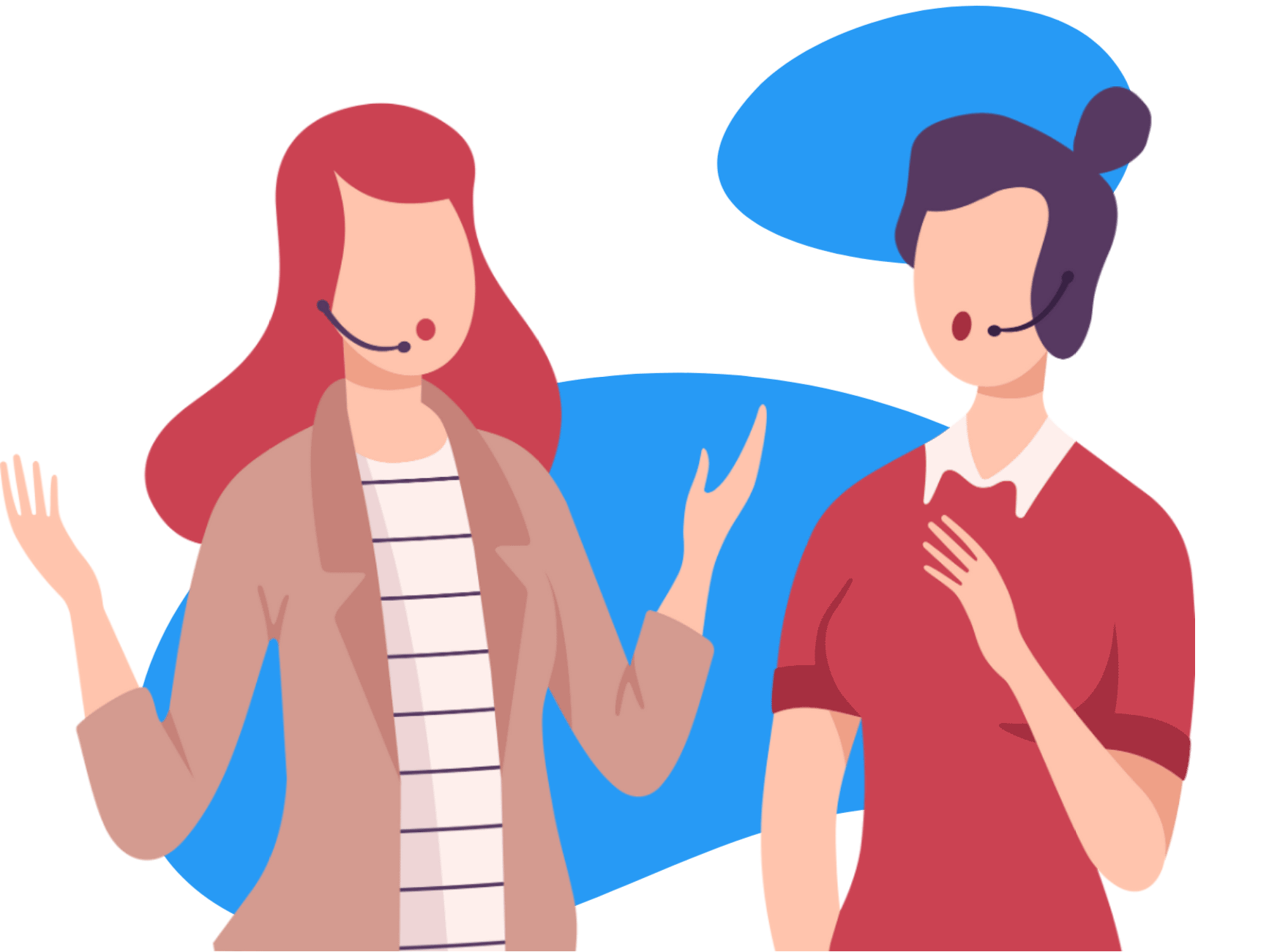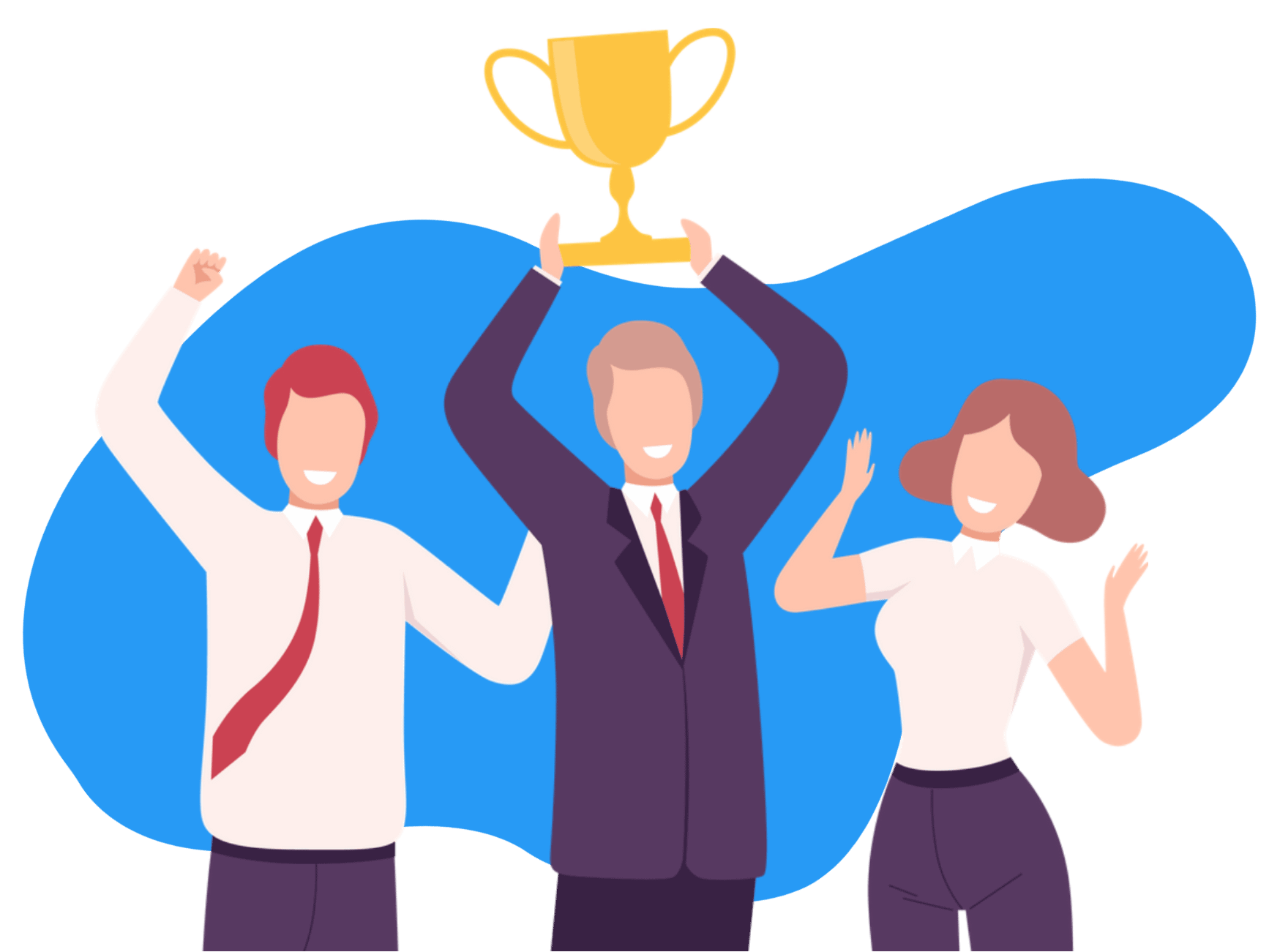 Create impactful brand impressions
97% of B2B buyers say it is important that sales reps can demonstrate a strong understanding of their needs and business landscape (source). Here's how we ensure our reps make the cut:
Feel confident in the strategy
We get it, outsourcing is a big decision.
Before the campaign starts we ask you to approve a detailed playbook that contains: