Advanced Prospecting Intel
Focus on leads that convert. Phone-verified SQLs to fuel your sales team
Call Your Targets
We call your target account list and start conversations directly with key players.
Run Assessment
We run a live phone assessment to gather the critical prospecting intel your sales team needs.
Share The Results
We share the results with you. Your sales team now has the info they need to rapidly close deals.
Prospects are more open to discussing their pains when not asked to commit to a meeting. This allows us to uncover critical information we then share with your sales team. Learn more.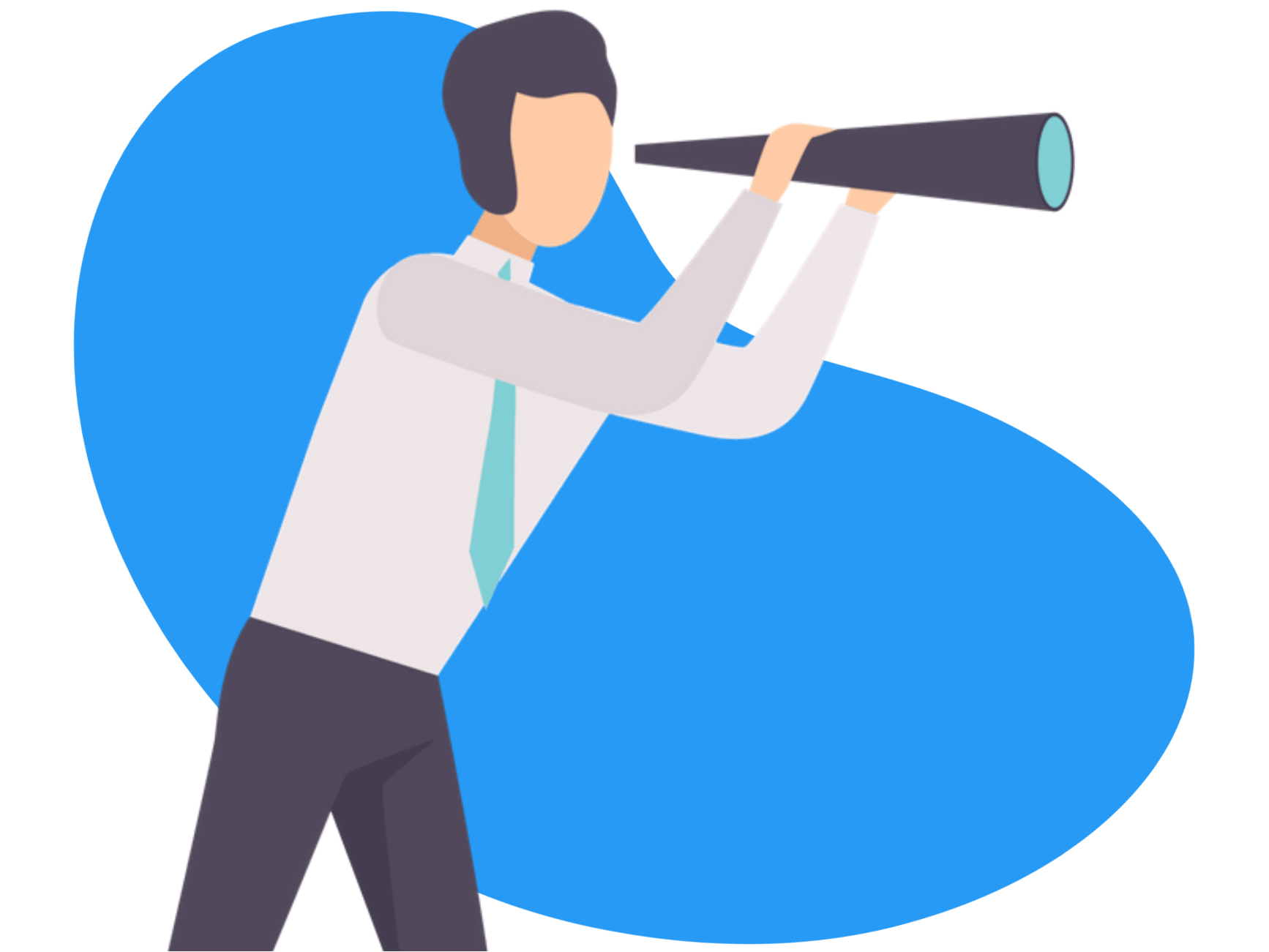 We make client acquisition easy by calling your prospects for a tailored SQL assessment to determine if they are a good fit for your solution.
Armed with critical intel from our prospect-fit SQL assessments, your team can prioritize the leads most likely to convert.
Case Study: Parker Hannifin
"The campaigns have been extremely successful."
Custom Prospect-Fit Assesments
Imagine your prospect answers and you already know their pain points, decision-making structure, and timeline to implement a solution. You know all this info because we called them last week for a prospect-fit assessment.
Examples of propsecting intel
The same phone-powered methodology we use for out appointment setting service ensures our SQLs are the industry's most accurate.
The final question in an SQL assessment is asking about follow-up interest. This creates an "in" for you to leverage during your outreach.
Your calling list is custom-made for your project to guarantee timely and powerful results.
Prospects tend to be more forthcoming when you don't ask for an immediate appointment. You can expect a higher volume of SQLs (compared to set appointments) for this reason.
Sales-generated SQLs are 3X more likely to convert than marketing-generated MQLs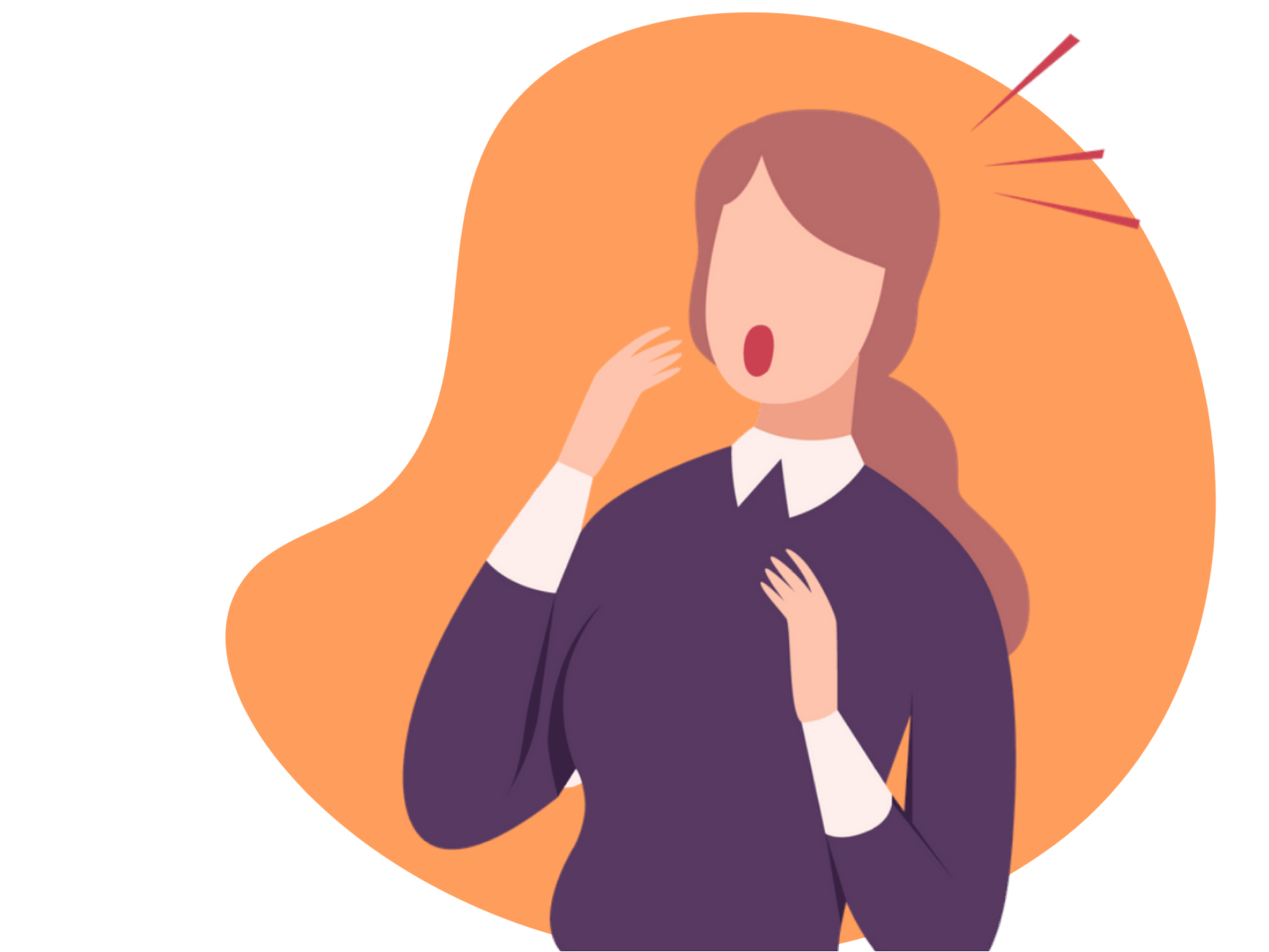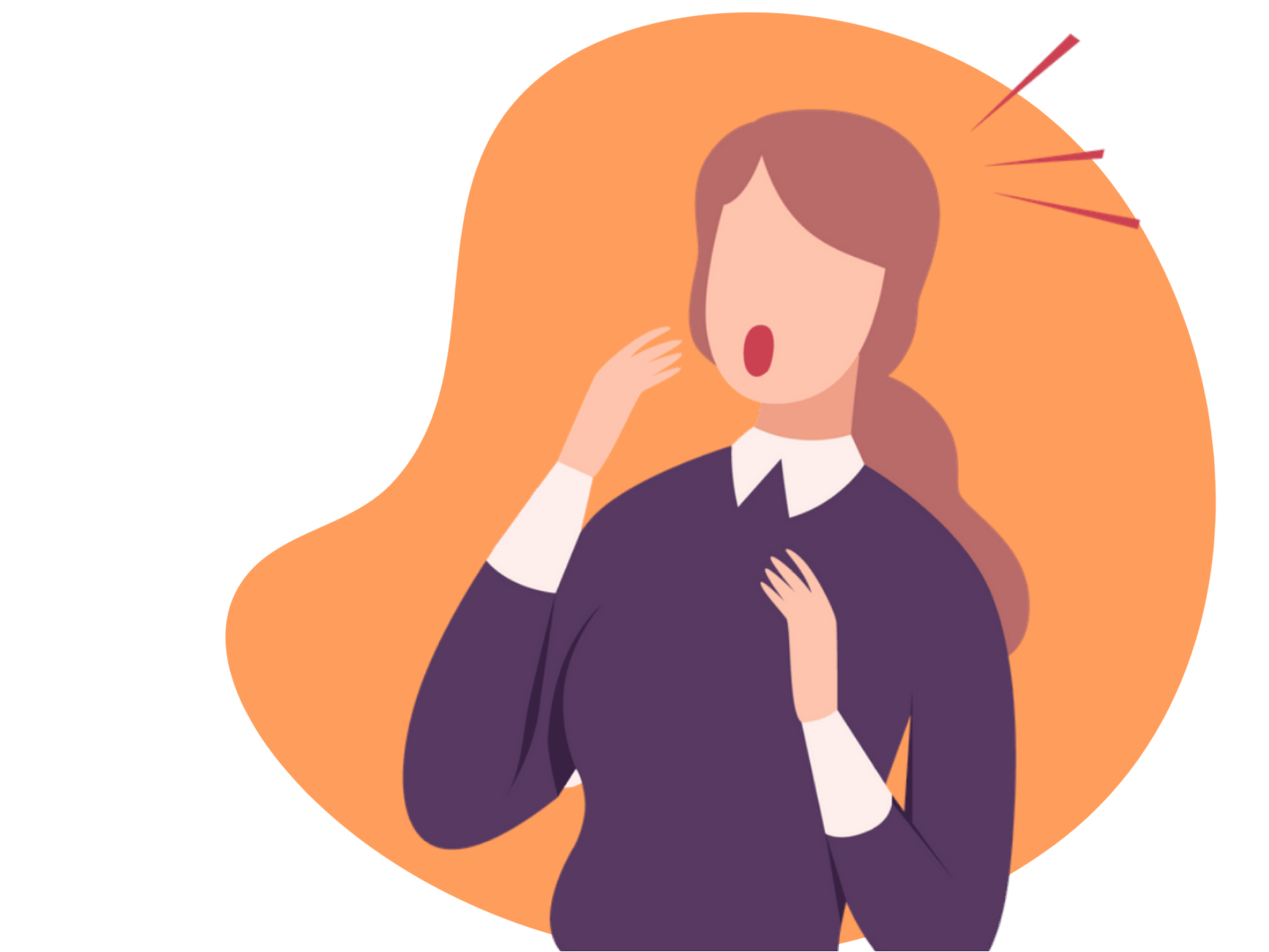 SQL development campaigns are best for these kinds of organizations