Phone-powered methodology
There's no substitute for a real conversation. That's why our number one tool will always be the phone.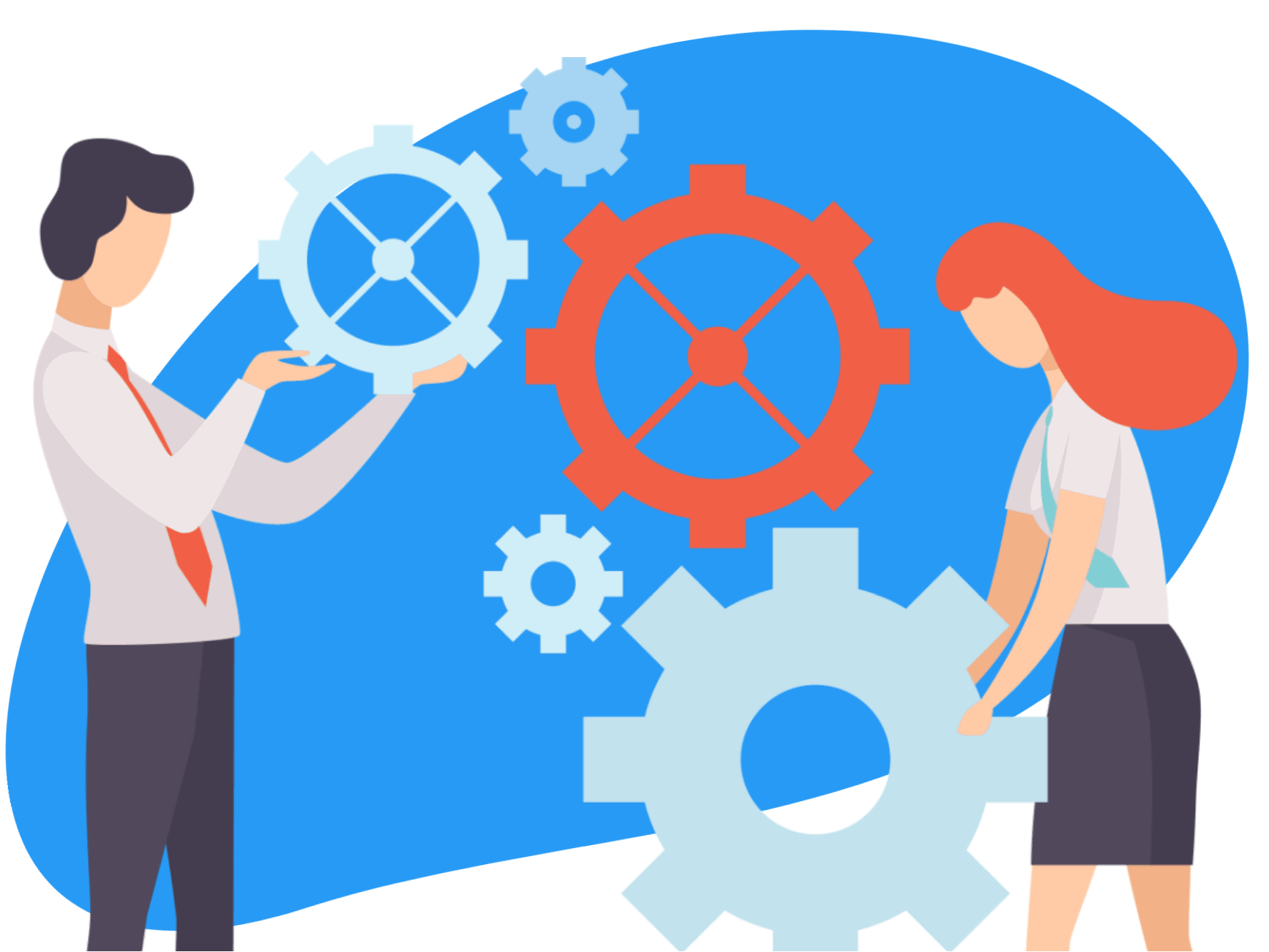 Build a Playbook
We build you a complete sales playbook with everything from call approaches to persona statements.
Test Messaging
Together, we take your playbook live to test messaging and measure performance in the marketplace.
Report & Calibrate
As you report on your initial appointments, we refine our approach to better serve your goals.
Listen to call recordings to hear how our sales executives leverage the phone to create qualified sales opportunities!
Because the phone facilitates live conversations we can quickly adapt our approach to your needs.
Unlike web pages or other static communication, the phone allows our reps to respond to objections in real-time.
The average person receives 20X as many emails as they do phone calls. Phone calls cut through the noise. 
No substitute for a real conversation
The phone will always be our number one demand gen tool because it allows us to: