We've created more than 53,000 qualified opportunities for 450+ businesses, just like yours.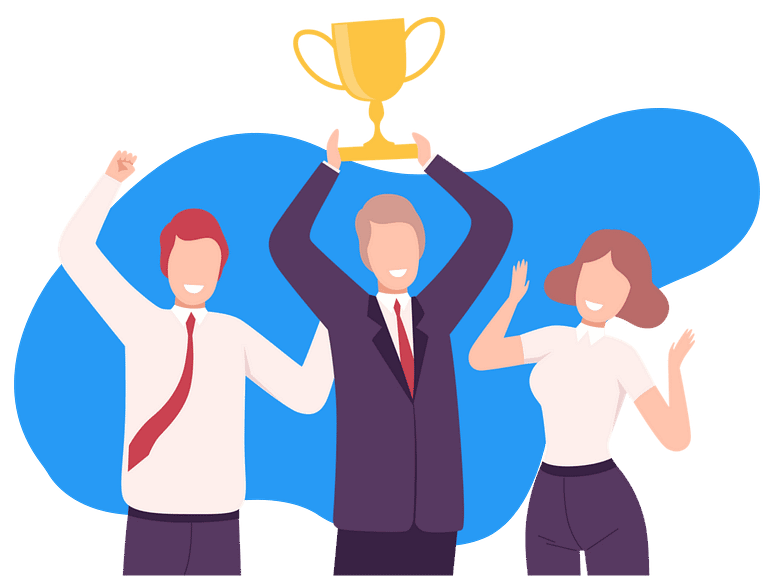 Proudly Serving These Leading Brands
$28,000,000 Pipeline Created
"Not a week goes by we don't see at least 2-3 leads. We're getting in front of the people we want to get in front of."
— Terry Neff, President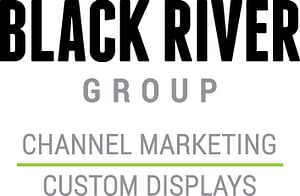 I recommend SalesRoads to anyone looking for a true sales partnership with a talented team of professionals."
— J. McGowen, Global Lead Gen Manager
"Before them, we used to book an average of 16 meetings per month, now we are averaging 83 meetings per month."
— Chris Larson, Sales Director

966 Product Demos Scheduled
"SalesRoads enabled us to exceed our conversion goals and attract the interest of major corporate clients."
— Dave Lemont, CEO
"SalesRoads made every effort to look at our process & to improve how we move people from prospects, to opportunities, to eventual Sales."
— Cliff Brewis, Co-Founder

"They were very professional and results-oriented. They always had our best interests in mind."
"The campaigns have been extremely successful."
"Because SalesRoads has an entirely remote team, they can attract even more high-quality talent."
"They're a team of data-driven salespeople."