Opportunity IQ Intelligent Lead Generation
More Leads, Better Data, More Opportunity
Identify the Right Prospects
Tired of finishing your pitch, only to be told you're speaking with the wrong person? Our Opportunity IQ Lead Generation campaigns make sure you're targeting the right person at the right business, at the right time, every time.
Uncover Critical Intelligence
Sure, LinkedIn will tell you part of the story, but what if your reps picked up the phone armed with real insider knowledge? That's SalesRoads' Opportunity IQ. We uncover hidden details that allow you to directly attack your prospects pain points to improve conversations and close more deals!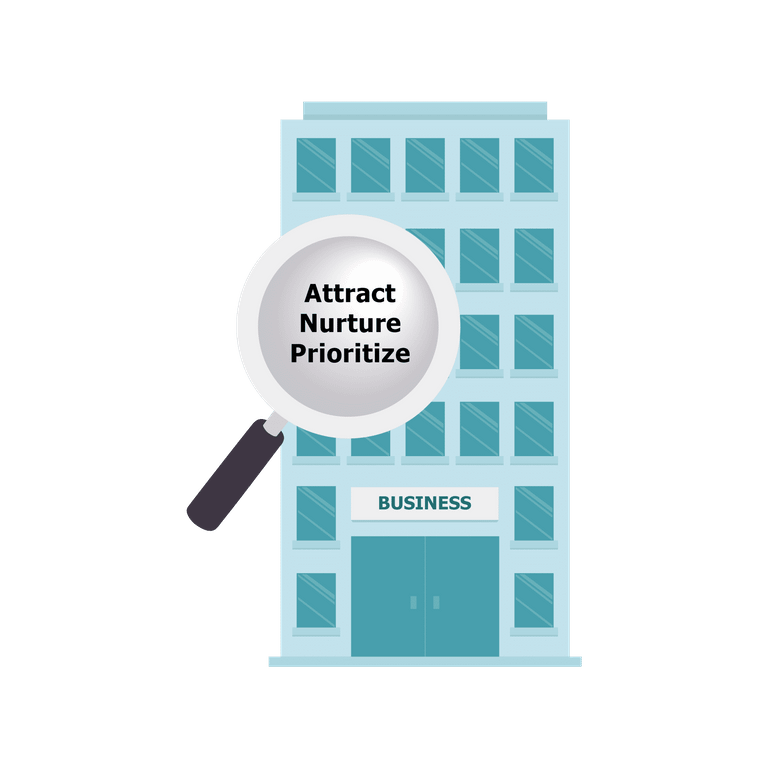 Key Lead Generation Features
Experienced Lead Development Reps
Our expert LDR's are highly trained communication experts who understand how to read between the lines and gather crucial information, arming your reps with potent leads.  
Uncover Critical Prospect Intelligence
You describe your ideal customer, then we identify prospects with a high probability of conversion and gather critical data that gives your reps an inside edge on the phone. 
Opportunity IQ Survey Development
You tell us what information you need and we create a methodology for uncovering that information. Feel confident in your research every time you engage a prospect!
Standard Lead Generation Features
We'll engage in an in-depth review of your current prospecting methods, products, and ideal customers to design an intelligent lead generation program that arms your team with the best data. 
From weekly reports to daily run sheets, you can stay constantly up-to-date on your campaigns performance. We can even integrate real-time into your CRM.
Our LDRs are trained extensively on your product before ever picking up the phone. That way you can be sure the data they collect is accurate, applicable, and trust worthy. 
You need more than a list of businesses, you need intelligent data to leverage during prospecting. Our Opportunity IQ Lead Generation campaigns provide both, creating the greatest ROI for you. See how much you stand to save here.
Examples of Opportunity IQ Data