Intelligent Lead Generation
More Leads, Better Data, More Opportunity
Elusive Prospect Intellegence
Whether you have complex qualifiers or simply need to identify the right contact, our advanced lead generation provides you with all the sales intelligence you need — but can't find anywhere else. 
Accelerate Your Sales Cycle
Qualifying, identifying, and contacting the right prospect is an arduous process. Our lead generation campaigns provide you with qualified, human-verified leads for your sales team to quickly close.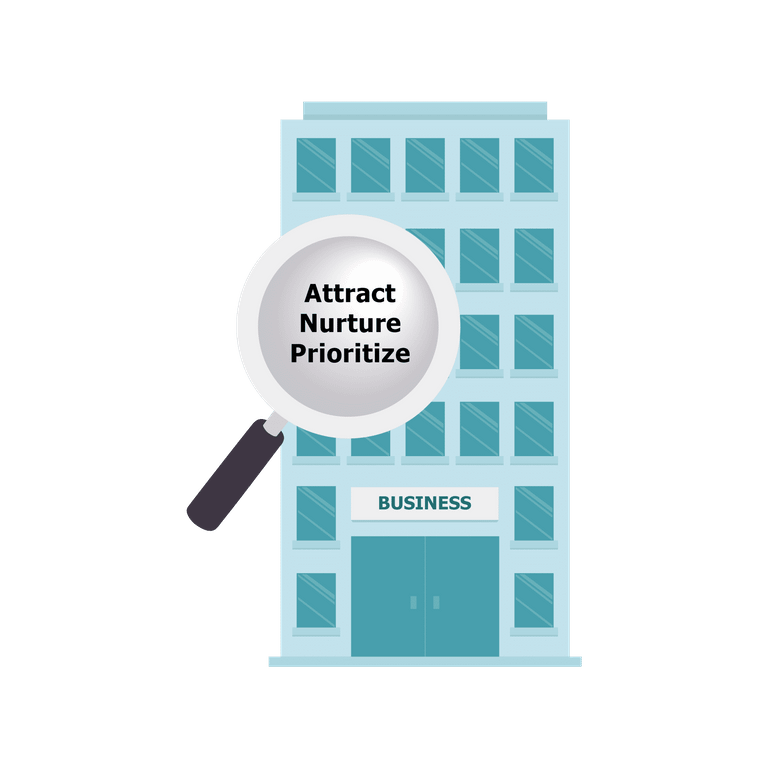 Trusted By These Leading Brands
SalesRoads built a full sales strategy to target the right customers, generate awareness, and book appointments for our organization. Their program works!
My experience with SalesRoads was very positive. They really try to integrate their work into the processes and needs of the customer.
Hiring SalesRoads enabled us to exceed our conversion goals for paid users and attract the interest of major corporate clients.
Salesroads is very easy to work with. Their team is knowledgable and experienced in creating concise pitches and then delivering at scale to drive sales volume.
SalesRoads' quality SDRs consistently perform above and beyond our expectations. They have helped my company grow by keeping my team's pipeline full.
Key Lead Generation Features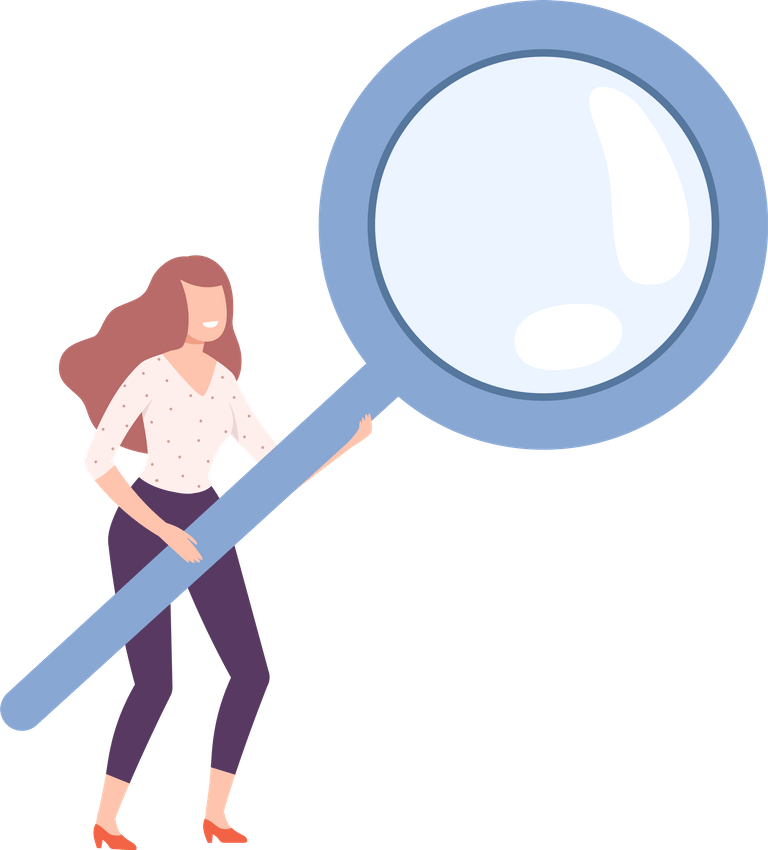 Your business has complex qualifications that can't be researched online. That's why we deploy a phone-based methodology to directly engage prospects and find the critical information you need. 
Proprietary Survey Development
Once you connect with a prospect, you need to quickly and efficiently uncover the information you are after. We will develop a proprietary survey that uncovers maximal information in minimal time. 
Experienced Lead Generation Reps
Identifying and contacting busy executives takes persistence and expertise. That's why we employ highly experienced lead generation reps to call on your campaign. They average the same 14+ years of experience as our appointment setting reps. 
Lead Generation Case Studies
Choose a case study to read by selecting a logo below!
Examples of Opportunity IQ Data
Searching high-and-low for quality leads?
Let us find them for you!
Standard Lead Generation Features
We'll engage in an in-depth review of your current prospecting methods, products, and ideal customers to design an intelligent lead generation program that arms your team with the best data. 
From weekly reports to daily run sheets, you can stay constantly up-to-date on your campaigns performance. We can even integrate real-time into your CRM.
Our LDRs are trained extensively on your product before ever picking up the phone. That way you can be sure the data they collect is accurate, applicable, and trust worthy. 
You need more than a list of businesses, you need intelligent data to leverage during prospecting. Our Opportunity IQ Lead Generation campaigns provide both, creating the greatest ROI for you. See how much you stand to save here.