Building stress-free sales pipelines
We test, iterate and execute a comprehensive sales strategy that enables your business' unique goals — Oh, and our clients love us!
Proudly Serving These Leading Brands
What's the difference? With a survey campaign, we call your prospects and gather critical intel your team can leverage during a follow-up. With an appointment-setting campaign, we build interest for you and set a scheduled appointment for you to meet with the prospect.
Learn more about our different campaign types and who they're right for.
Our 28-Day Promise: You're free to cancel anytime in the first 28 days if you're not blown away by our strategic approach.
Poorly qualified leads are a waste of time.
Our SDRs call your prospect to engage in meaningful discovery. The result is a better experience for your prospect and higher-quality appointments for you!
We know your brand is everything. 
Your SDRs are directly managed by a sales coach and undergo 3X industry-standard training so you can rest easy.
Read more about your complete outsourced SDR team.
Your partner, not a vendor
Delivering spectacular results takes close coordination and a willingness to make it happen. We know you'll be blown away by our strategic approach. If not, we'll give you your money back. 
Get a no-risk custom quote.
A stress-free pipeline in 15 days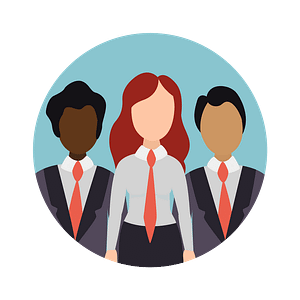 We'll recruit SDRs and build a complete demand gen playbook including call approaches and more
Meetings on Your Calendar
Qualified opportunities appear on your calendar — just like magic
Nationally Recognized Lead Generation
"SalesRoads enabled us to exceed our conversion goals and attract the interest of major corporate clients." – Dave Lemont, CEO
$28,000,000 Pipeline Created
"If I took all the leads we've had this year, 90% are qualified, that's huge!" – Terry Neff, President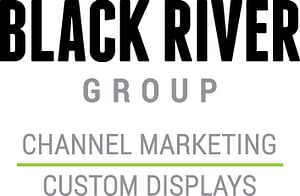 I recommend SalesRoads to anyone looking for a true sales partnership with a talented team of professionals." — J.McGowen, Global Lead Gen Mrg.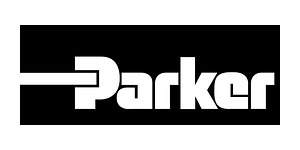 "The skillset and knowledge depth that SalesRoads brings to the table impressed me." — Cliff, Co-Founder